Quick Homes Was Setup in 2020 and its Director has been in the industry for 15 years and his family has been in generations working for the construction industry. Modular Homes has been very popular during 2017, where the Director has been exploring channels in and out working along with companies in Ireland and USA. The Director himself has conducted a detailed research along in USA and Ireland exploring new building methods, materials which are implemented to the Irish Market through Quick Homes. Quick Homes provides eco-quality built homes that have energy ratings achieving A1, A2, and A3. All our homes come with an Engineer's Certificate and report to comply with all Irish and UK Building Regulations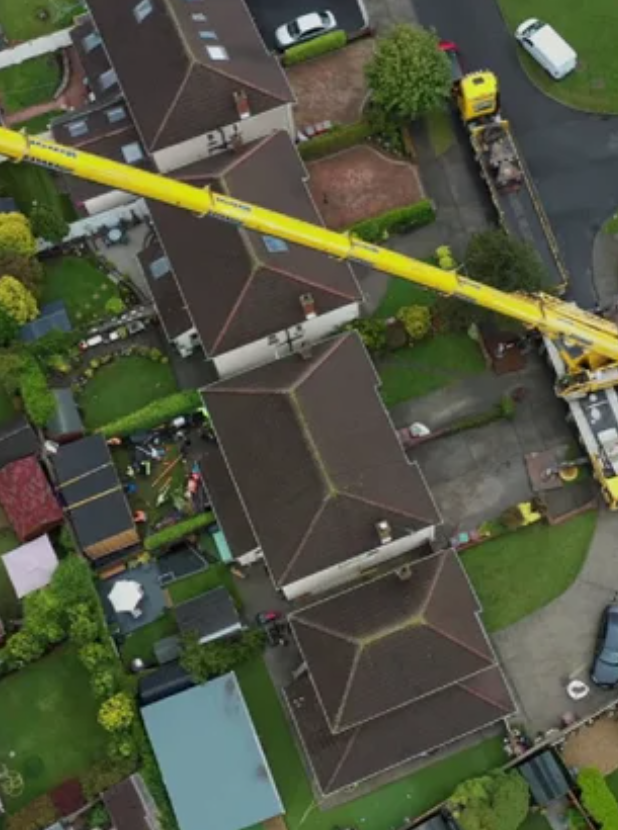 Message From
The Director
I have been in the construction industry from the age of 15 following my father's footsteps . Over the last decade I've travelled around and researched a lot and found out that the concept Modular Homes is the new era home construction. Also I believe with the current inflation and the housing crisis, modular homes shall be the modern solution. Modular Homes are the way forward for the future since the production is conducted off site we can build in a structure consisting a more air tight, long lasting better and further reliable form of construction we also can cut down from the cost of material surplus, bad weather, to excess labor than traditional building methods.
At Quick Homes we assure you that you get attention and guidance through every aspect of the build, from initial design and layout to the final finish where we erect the build on your site.
Give a Start to Your Dream Home With Quick Home.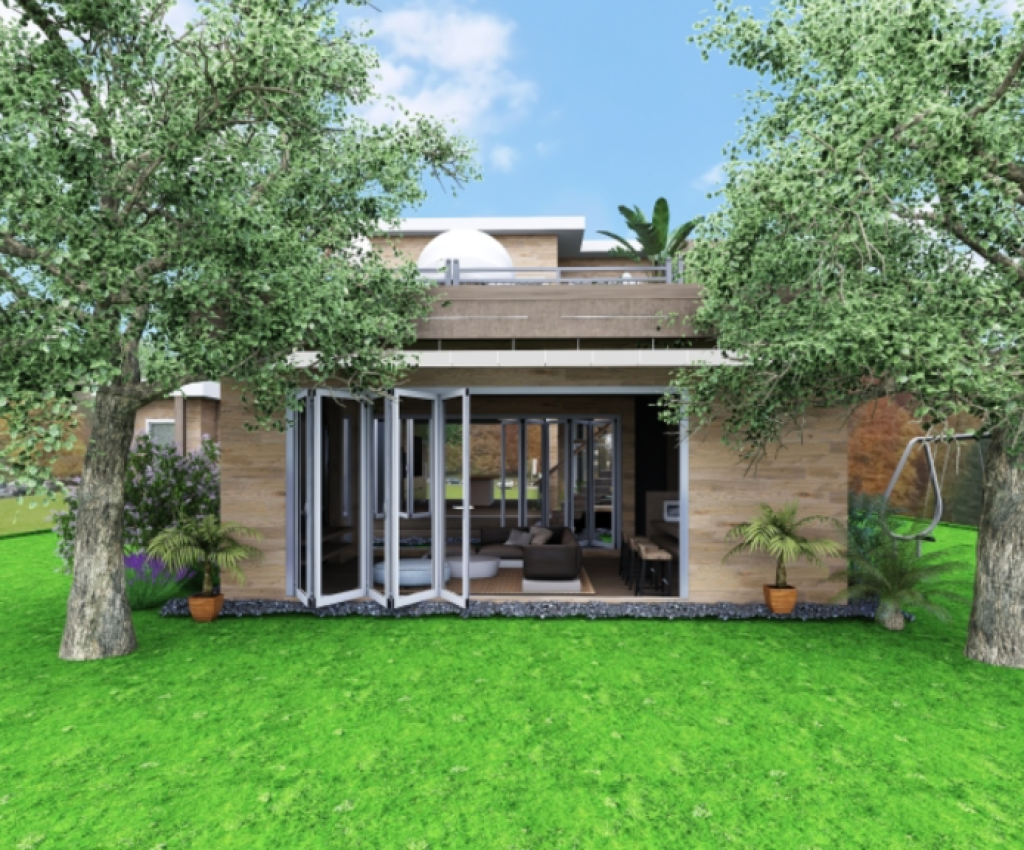 Each build is different, so we provide you with a set of drawings to show you what the final result will look like. This helps you decide on the final finish that suits you best.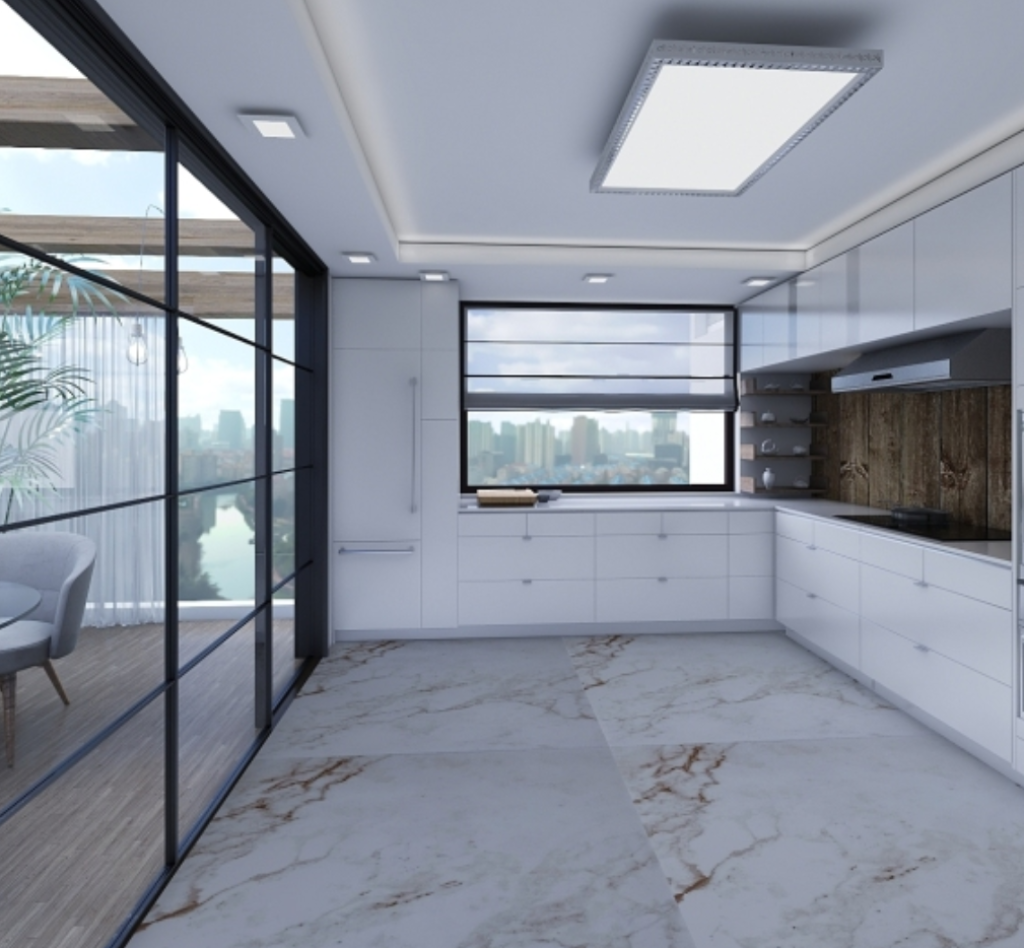 Floor Layouts in 2D/3D Drawings
We map out the size of each room so you can maximise internal space, and so you can see what the inside can look like, by using state-of-the-art software.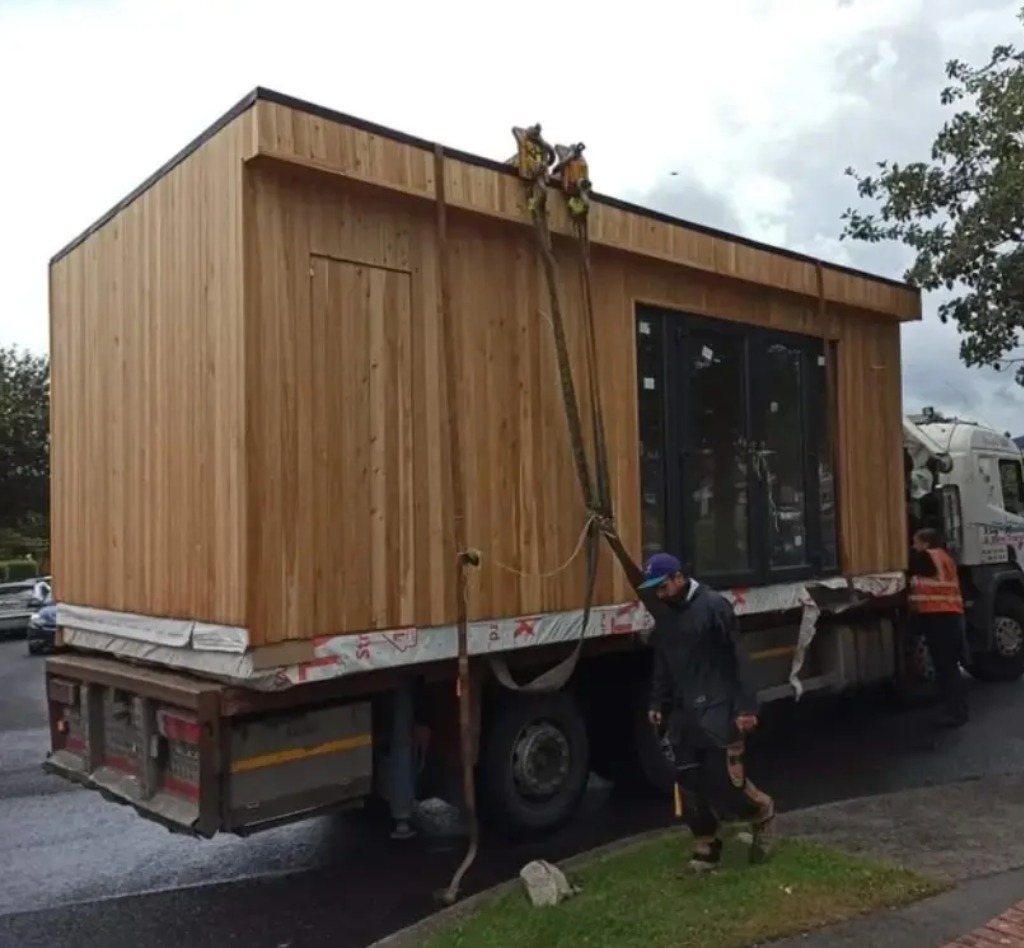 After the initial design process, you will be given a delivery date. Our experienced team of tradesmen will be on site from the start of the delivery to the final installation of your unit.