Design And Build Together
The Benefits of Designing and Building Together
When it comes to creating a new project or product, the design and build stages are often seen as separate and distinct. However, there are many benefits to bringing these two stages together and approaching them as a unified process. By designing and building together, teams can work more collaboratively and efficiently, identifying and addressing potential issues earlier in the process. This can lead to cost savings, faster project completion times, and a higher quality end product. Additionally, by involving both designers and builders from the outset, the final product is more likely to meet the desired aesthetic and functional goals, as all stakeholders have had input throughout the process. Overall, taking a "design and build together" approach can result in a more successful and satisfying outcome for all involved.
Modular Homes and Extensions
A Fast and An Affordable Alternative, Pre-fabricated in a factory and assembled on-site, these homes offer a fast and cost-effective alternative to traditional home building. These Modular Home units are ideal for an extension for any home for additional space.
Garden rooms
Maintaining a home garden can be time-consuming and physically demanding at Quick Homes we got you covered in all garden services from building garden rooms to fixing garden fences we got you covered.
Home Repair and Maintenance
Home repairs and maintenance can be time-consuming and stressful, especially if you're not handy with tools or don't have the time or patience to tackle projects. Do you have a long list of odd jobs that need to be done around the house? Quick handyman services offer a versatile solution, with professionals who can handle a wide range of tasks
Renovations
At Quick Homes we are not limited just to home repairs we go to the extent of all works related to housing. Starting from renovation projects to even demolitions no matter how big or small the project is Quick Homes has got you covered.
Moduler units,garden rooms,extensions, renovations,new builds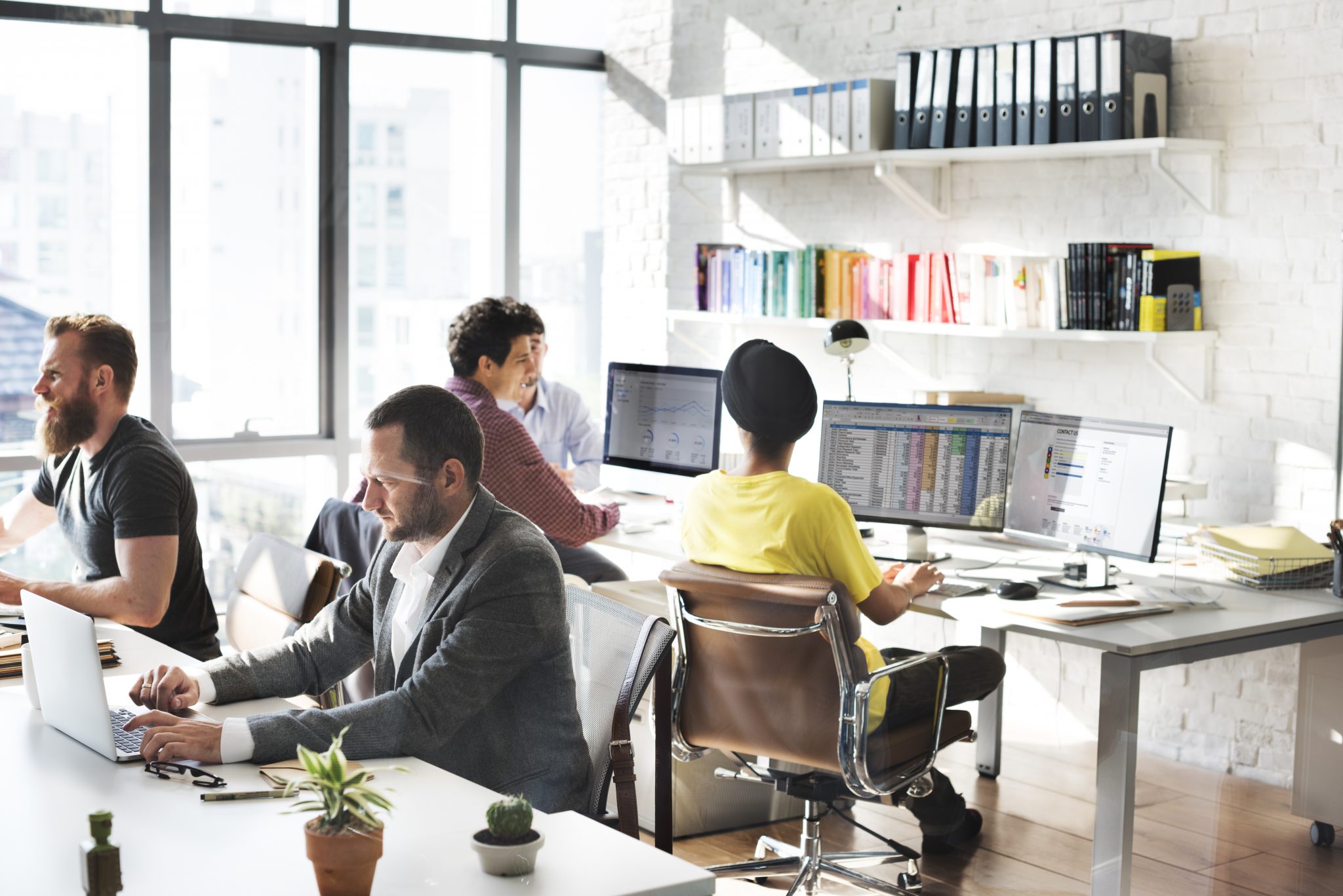 Modular construction is a process in which a building is constructed off-site, under
controlled plant conditions, using the same materials and designing to the same codes
and standards as conventionally built facilities – but in about half the time.
What can modular be used for
we make your units to a bespoke finish to your design and layout so you have the option to use our moduler units for any purpose you wish to from living in granny flat /to full scale house/to more living space/to extra outdoor space/to home office/ to home gym/home entertainment whatever the need is are units are strong enough to provide you with what you need.